Indoor e Green House Crops
Our production is dedicated in part to the CBD market operators on the European territory and in part to private collectors, through the retail sale on this site. Our cultivation method provides for a tight organization of seasonal works and the use of ad hoc technologies that allow us to optimize production efforts, guaranteeing a product of excellence that relaunches the history of the territory by highlighting the potential uses of this. exceptional raw material. Carmamilla's spaces are organized to accommodate both indoor and green house crops.
Flowers grown under artificial lights and in controlled environmental conditions are the flagship product of our production. Maximum quality in terms of resin, compactness, smell and taste. 100% organic hemp and minimal environmental impact in terms of water and resource consumption.
We also particularly love the 3500 m2 (in 2020 only) of our green houses with automated darkening and maximum control of environmental conditions, which allow us to obtain more than one harvest of excellent quality per season.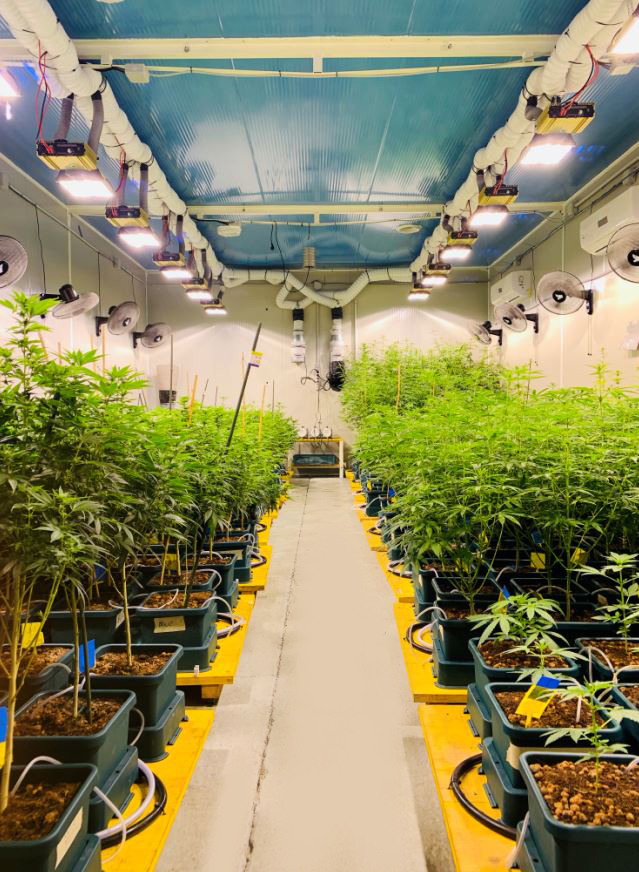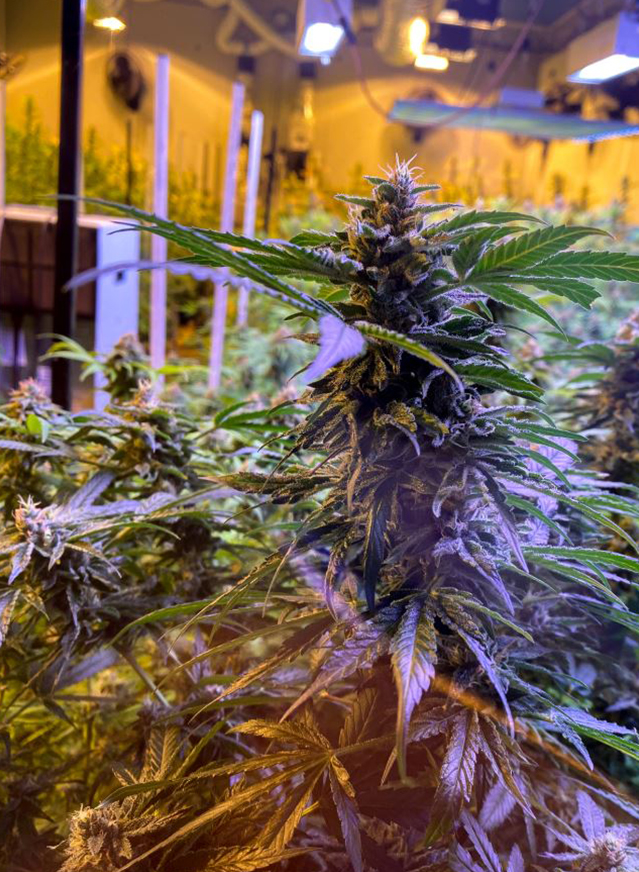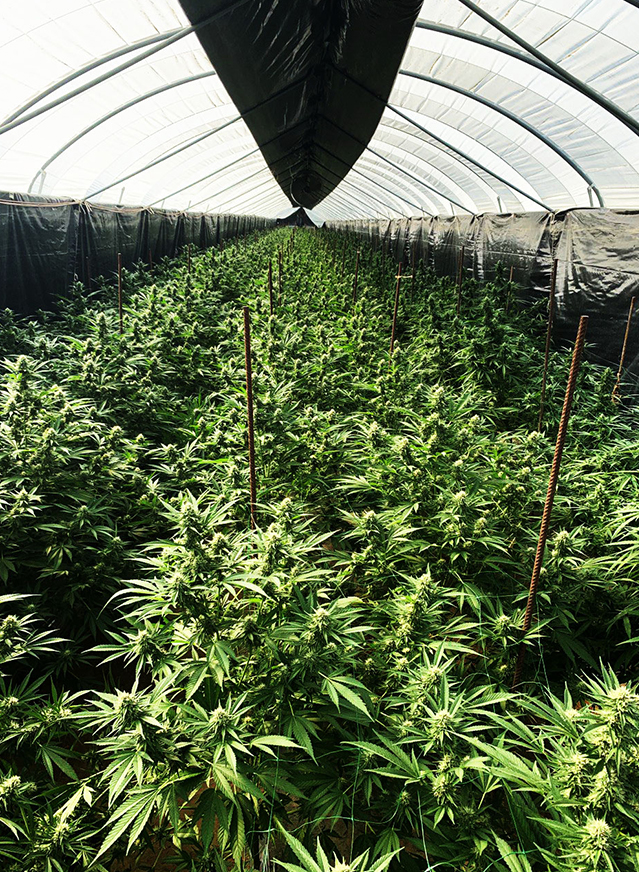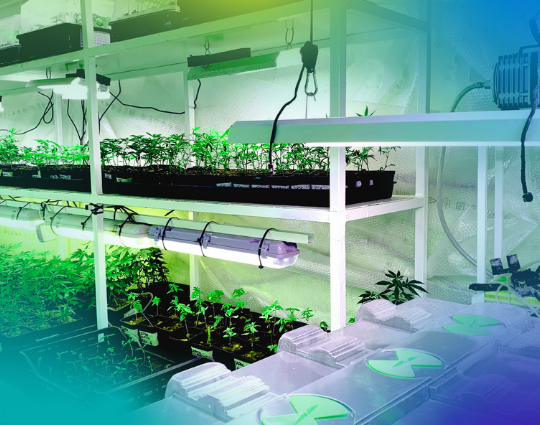 Nursery
We follow our plants in different structures for each stage of cultivation. The germination phase and the subsequent growth phase take place in a dedicated facility. A real nursery for baby plants, kept at the right degree of humidity.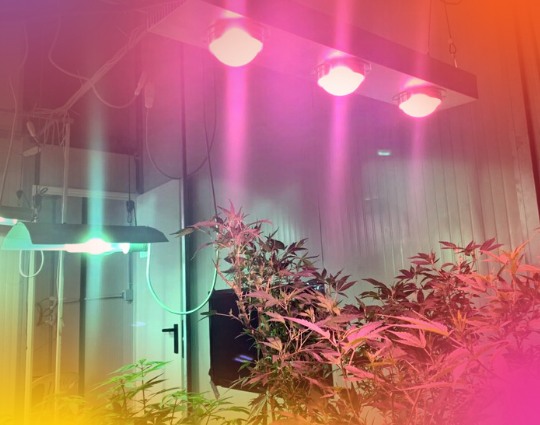 Growth
When the plants are ready to bloom they are moved to the flowering rooms. Each room is set up with 14 DE-HPS 1000W DIMLUX (R) lamps and a control unit connected to aspirators, humidifiers, dehumidifiers and air conditioners.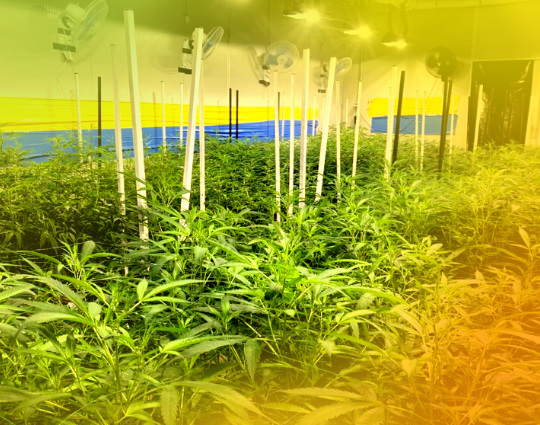 Flowering
Automatic irrigation, automated ventilation and air extraction systems completely isolated from pollen and harmful insects. This is the environment in which our plants live.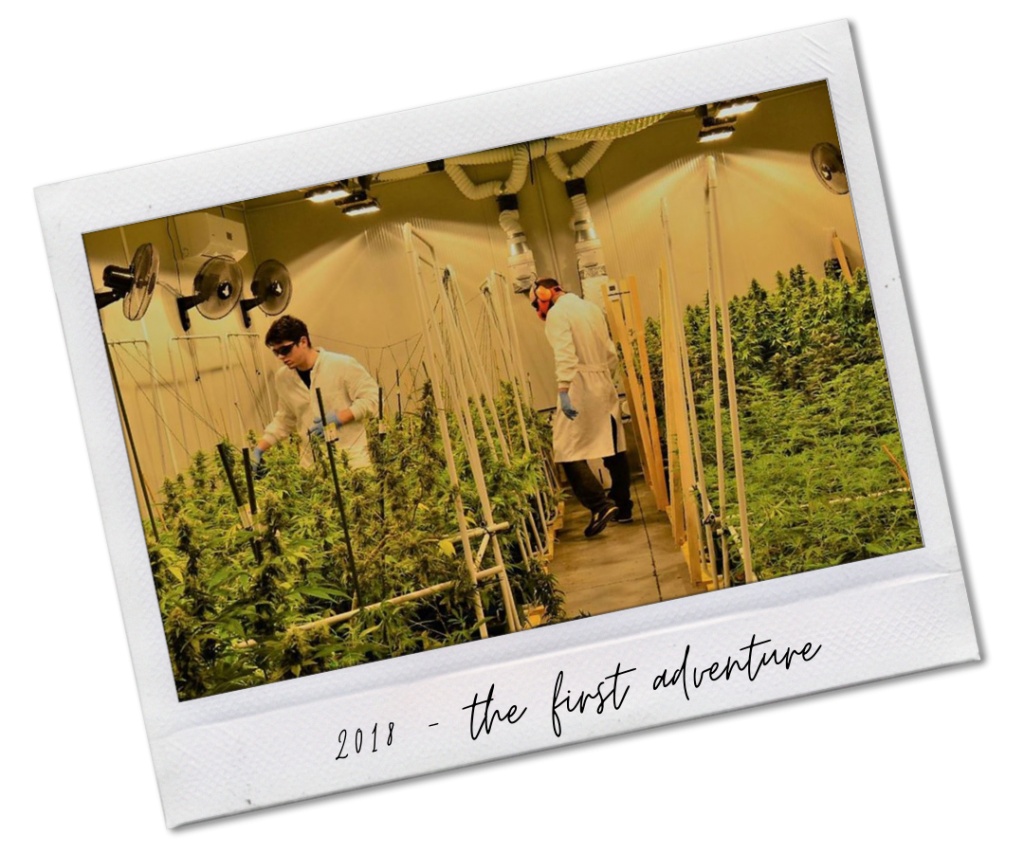 What We Use
We grow organic hemp using completely organic fertilizers. We have also eliminated the use of pesticides thanks to integrated biological control, to the benefit of the flavor of the final product and the health of the consumer.
Finally, the AUTOPOT (R) irrigation system allows plants to assimilate exactly the desired amount of water, minimizing waste.