Six friends, driven by the passion for the cultivation of hemp, in 2018 decided to combine their respective skills to enter the Italian light cannabis market and offer quality products. Thus was born the CARMAMILLA agricultural laboratory. The company's mission is to produce the best hemp inflorescences on a large scale to satisfy the most demanding consumers, paying particular attention to the health of people and the environment.
Agriculture becomes smart to achieve truly above average quality standards: sensors, processors, interconnections and much more at the service of best quality indoor cultivation.
The most advanced technologies, the great experience and a good dose of effort to finally produce in our territory selected varieties of "Cannabis Sativa L" as you have never seen before.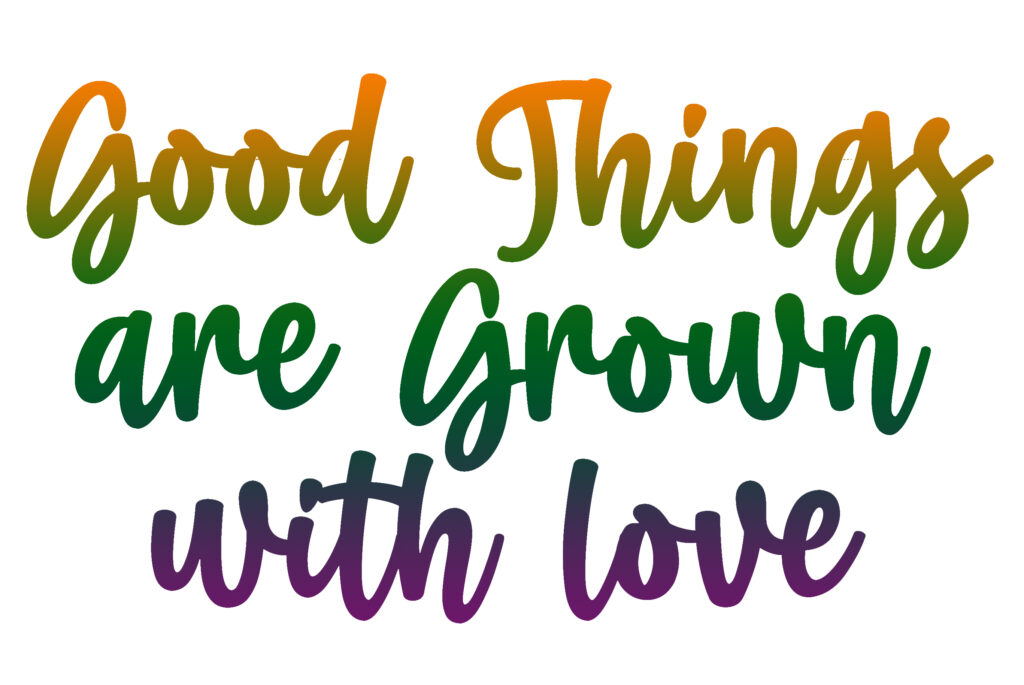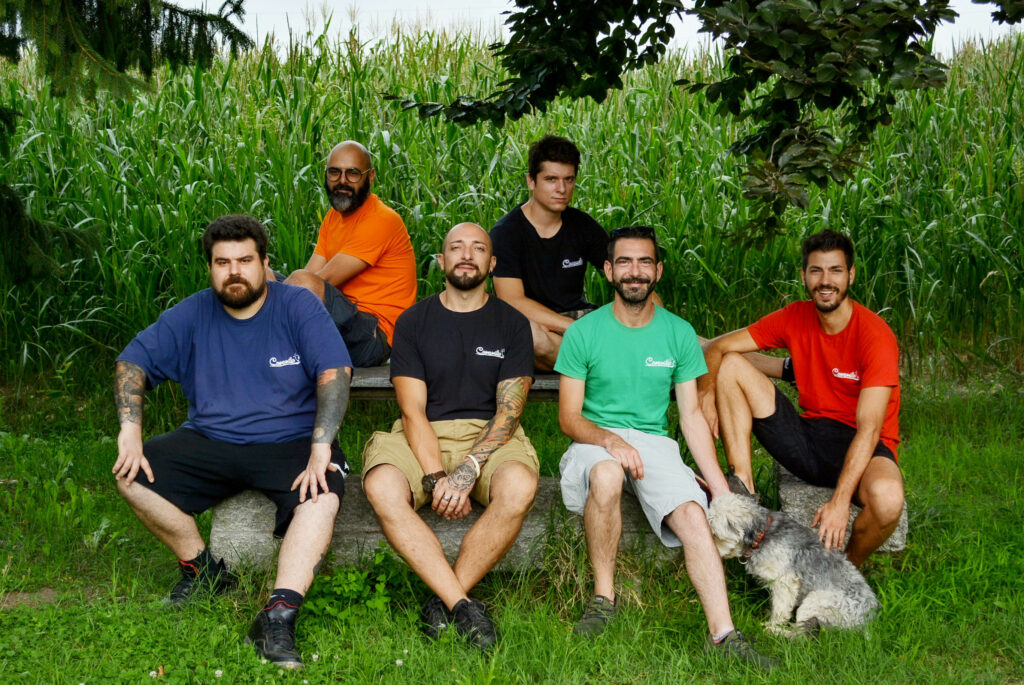 Our Team
Six partners, 6 friends, 6 passionate growers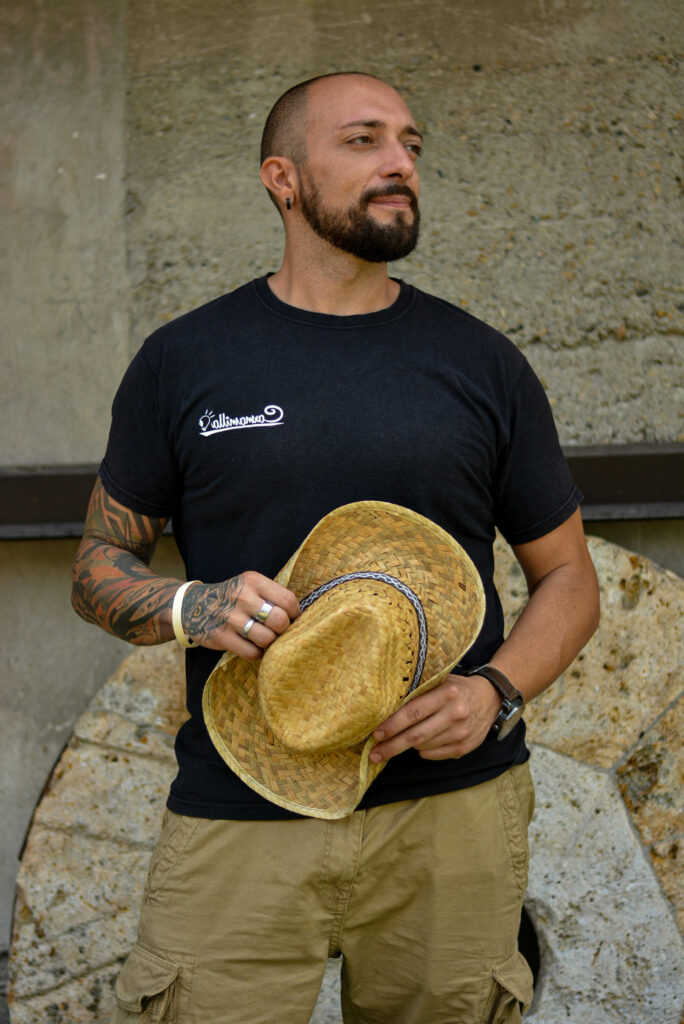 Christian
CEO – Head of CBD Marketing Universe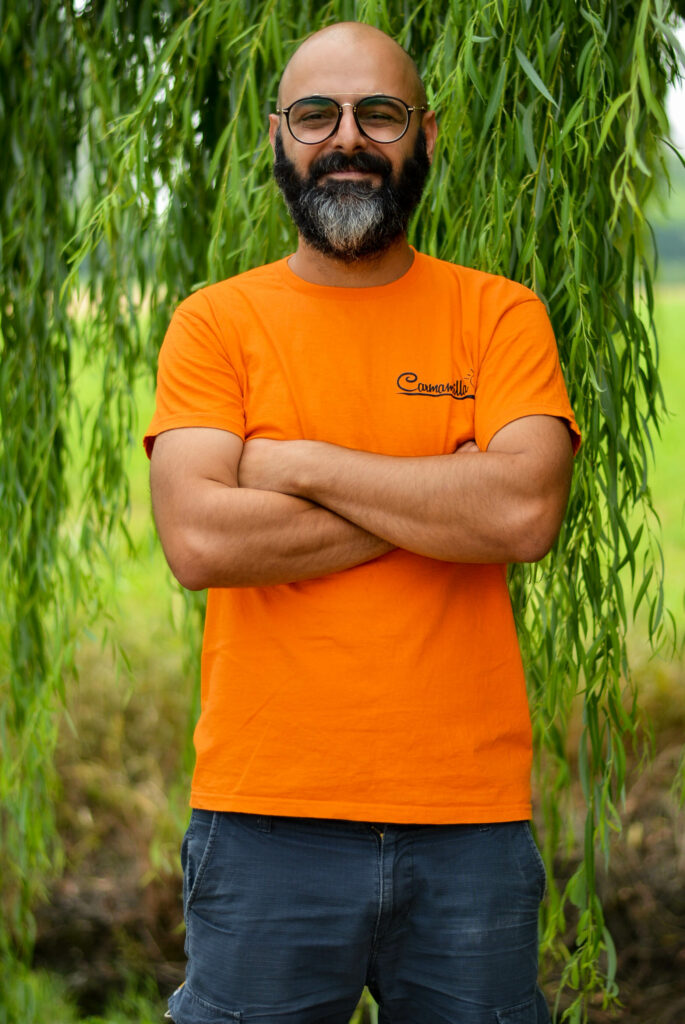 Roberto
CFO – IT & Interstellar Delivery Manager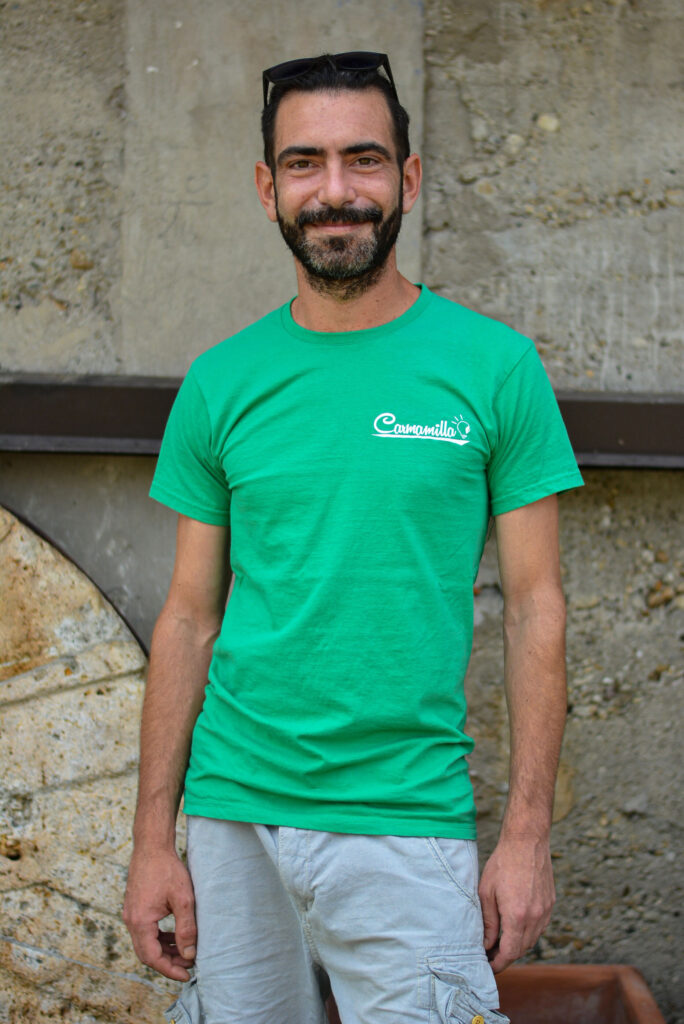 Ilario
Mega Director Outdoor e Greenhouse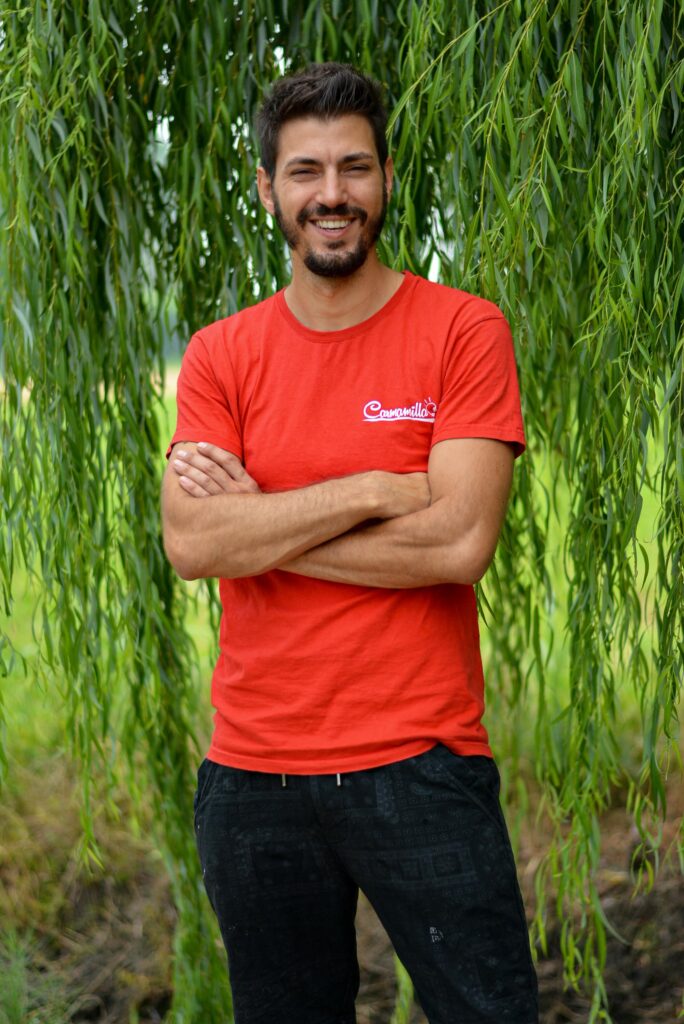 Fabio
Indoor and Nursery Wonder Director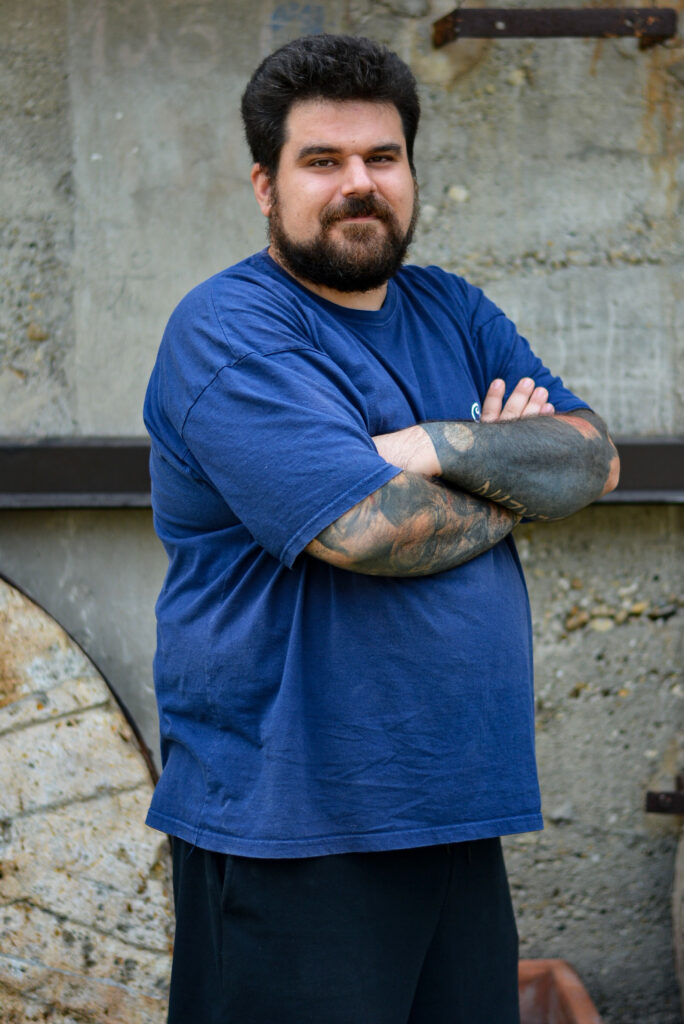 Buzz
HR & Expertise Baywatcher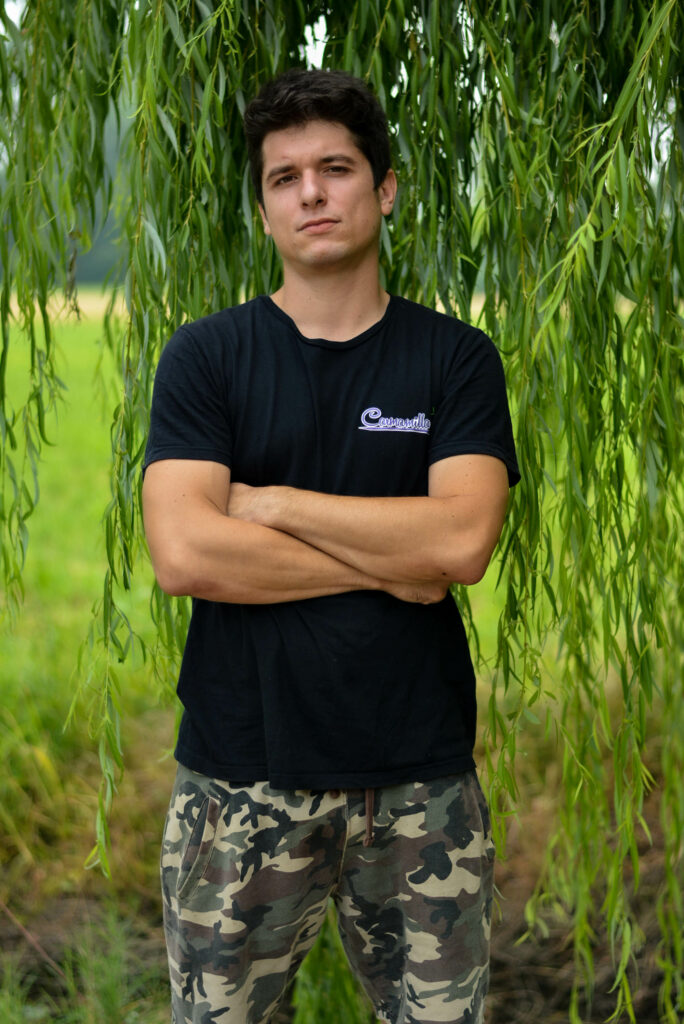 Riccardo
Magical Indoor Grower